healthy. yummy. easy.
give your kids more than just a glass of milk.
what makes it MIGHTY?
✔ Growth Support
✔ Brain Development
✔ Gut Health
✔ Fruits & Veggies
✔ Immune Support
✔ Digestion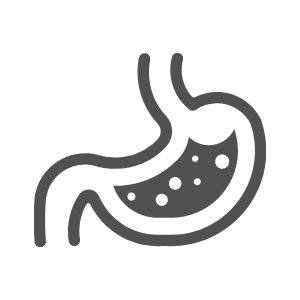 gut/digestion
probiotics and digestive enzymes for healthy tummies.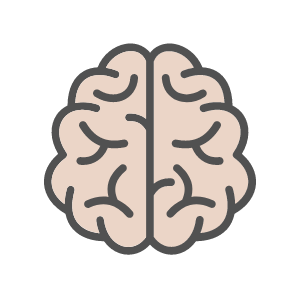 brain development
essential vitamins and minerals for healthy brain development & function.
mighty muscles
9g of protein to aid growth and support bones and muscles.
strong defense
immune support, 17 essential & vitamins combined into a powerful complete multivitamin that boosts bodies natural defense system.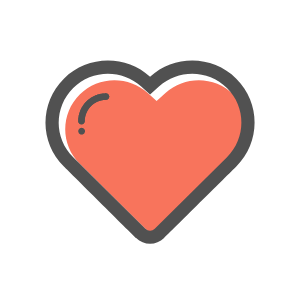 healthy heart
real fruits and veggies, because kids can never have enough
picky-eater-approved.
Ensuring kids get the daily nutrition needed to be healthy & strong is difficult. After years of perfecting the combination offlavorandnutrition, even the pickiest of eaters agree -Mighty Milk is delicious!
Try Mighty Milk
Let customers speak for us
We currently ship to all 50 US states and Canada.
How long will it take to get my order?

We try to ship and process all orders within 1 business day. Our warehouse is located in Utah and we can ship to most areas of the US within a few business days.
You can contact us through our Contact Us page or visit our full FAQ page for more quick answers to commonly asked questions!