👋 we're nurished.
we make products that are healthy, tasty, & easy.
we're a growing team, with big dreams
Made in Utah.
We search the world over for Mother Nature's best ingredients, working only with trusted farmers & proven suppliers. All of our products are then blended, packaged, and shipped out of our Utah headquarters.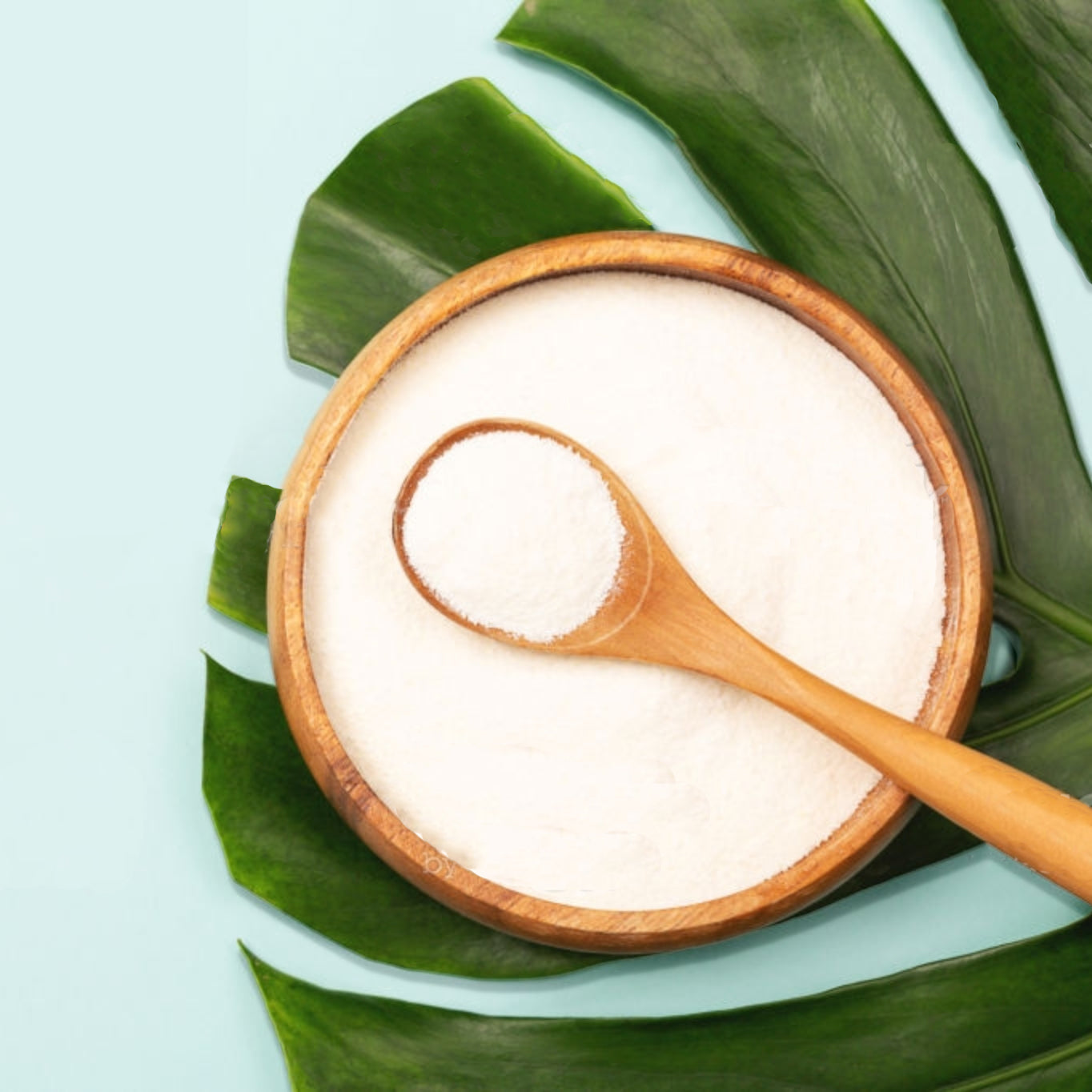 more of the best, less of the rest
Manufacturing & Quality.
We have a vigorous vetting process when it comes to ingredient suppliers, manufacturing partners and production. If it goes in our body, we want to know everything about it. We only work with a handful of world class manufacturers that have the same standards as us.